Now Available
Domestic Patch Caps
Get a Quote
Find a seller
48 piece minimum.
‍
Ships 7 business days after approval.
View Program Details ❯ 
Outdoor Cap sells promotional products through authorized distributors and decorators. Please contact us if you are interested in becoming an authorized seller.
Pick Your Style
Start with any of our blank promo headwear styles.
Styles shown from left to right, top to bottom: HTR-200, PDT-750, MBW-800SB, MBW-800, UC-100M, OneTouch™ REEVO
Browse all styles ❯ 
Provide Your Art
Our creative team can supply you with great looking design concepts and deliver a virtual sample within 1-3 business days, depending on the design of your patch.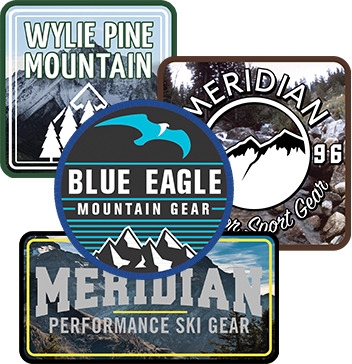 High Resolution Images
Ideal for sublimation. 300 dpi recommended. .jpg, .tif, .gif, .png, .psd, or .bmp preferred.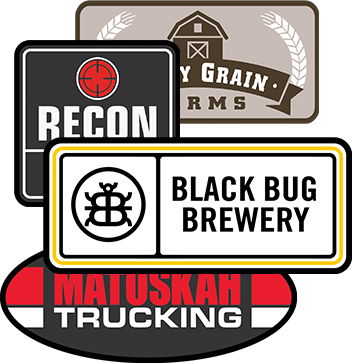 Vector Artwork
Best for embroidery. Great for logos and text. .AI, .EPS, or .SVG files preferred.
Build Your Patch
Shape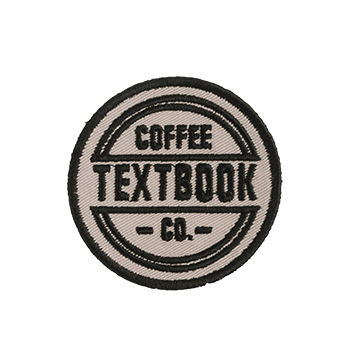 2.5" x 2.5" Circle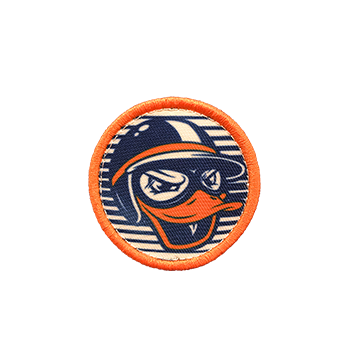 2" x 2" Circle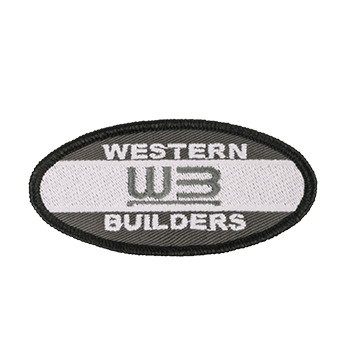 3.5" x 1.5" Oval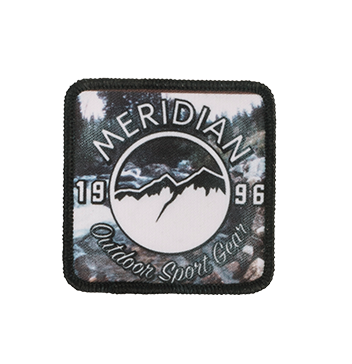 2.5" x 2.5" Square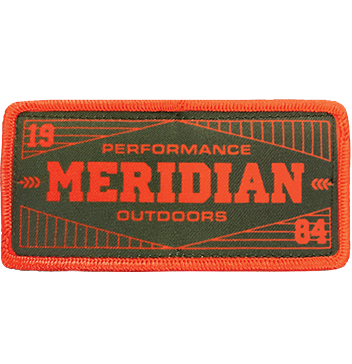 4" x 2" Rectangle
3.5" x 1.5" Rectangle